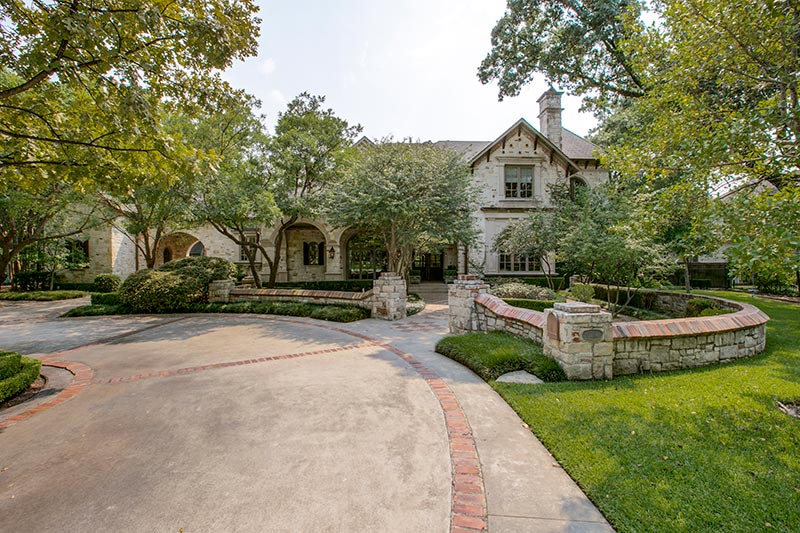 Addison Market Trends
Addison market trends indicate a decrease of $22 (10%) in the average price per square foot over the past 6 months. The average sales price is up to $470,000 from $467,667 six months ago. The average time on market for properties in Addison is 15 days. Buyers can expect to pay 98% of the seller's asking price.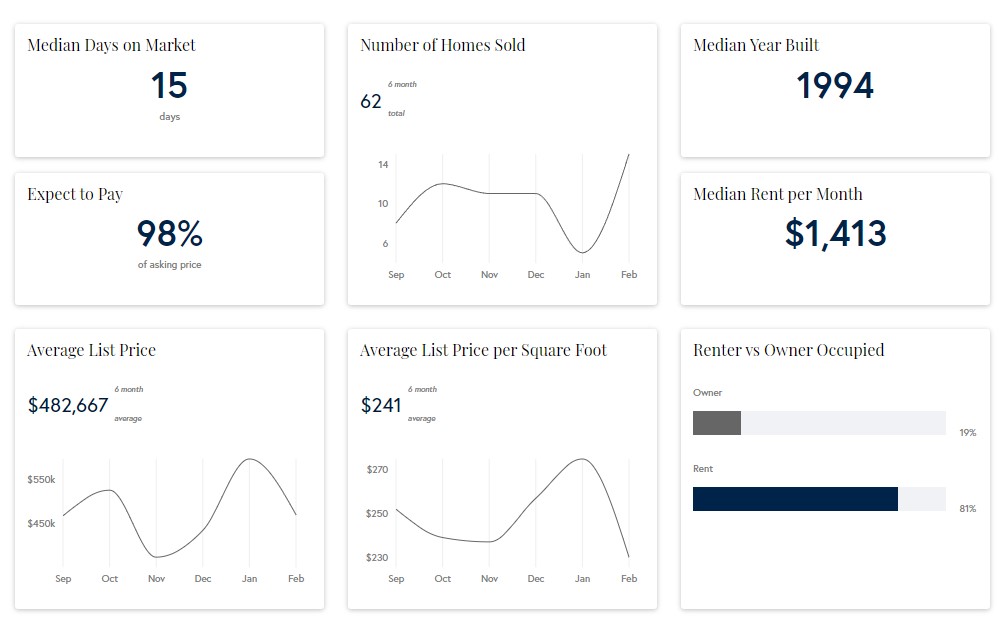 Schools Near Addison
The following schools are within or nearby Addison, Texas. The rating and statistics can serve as a starting point to make baseline comparisons on the right schools for your family.
Elementary Schools
PUBLIC Jerry R Junkins Elementary GradesPK – 05Enrollment622
PUBLIC Anne Frank Elementary GradesPK – 05Enrollment1,178
PUBLIC George Herbert Walker Bush Elementary GradesPK – 05Enrollment719
PRIVATE Trinity Christian Academy GradesPK – 12Enrollment1,376
PRIVATE Greenhill School GradesPK – 12Enrollment1,277
PRIVATE The Westwood School GradesPK – 12Enrollment211
PRIVATE Parish Episcopal School GradesPK – 12Enrollment1,091
PRIVATE Mona Montessori Greentree Billiance GradesPK – KGEnrollment90
PRIVATE Japanese Language Advancement GradesPK – 12Enrollment464
Middle Schools
PUBLIC D A Hulcy Steam Middle Grades06 – 08Enrollment519
PUBLIC Ewell D Walker Middle Grades06 – 08Enrollment743
High Schools
PUBLIC Early College High School Grades09 – 12Enrollment349
PUBLIC Innovation Design Entrepreneurship Academy Grades09 – 12Enrollment286
PUBLIC W T White High School Grades09 – 12Enrollment2,096
PRIVATE Vanguard Preparatory School GradesKG – 12Enrollment93
Addison Demographics

33
Median Age

$75,235
Median Household Income

85%
College Educated

3%
Unemployment Rate
No one knows this area better — because the agents of Briggs Freeman Sotheby's International Realty are renowned for their insights about every neighborhood, city and suburb of North Texas. This is one special place, and below we've gathered all kinds of information about it. Read on — then talk to one of our expert agents.